Registrations have closed.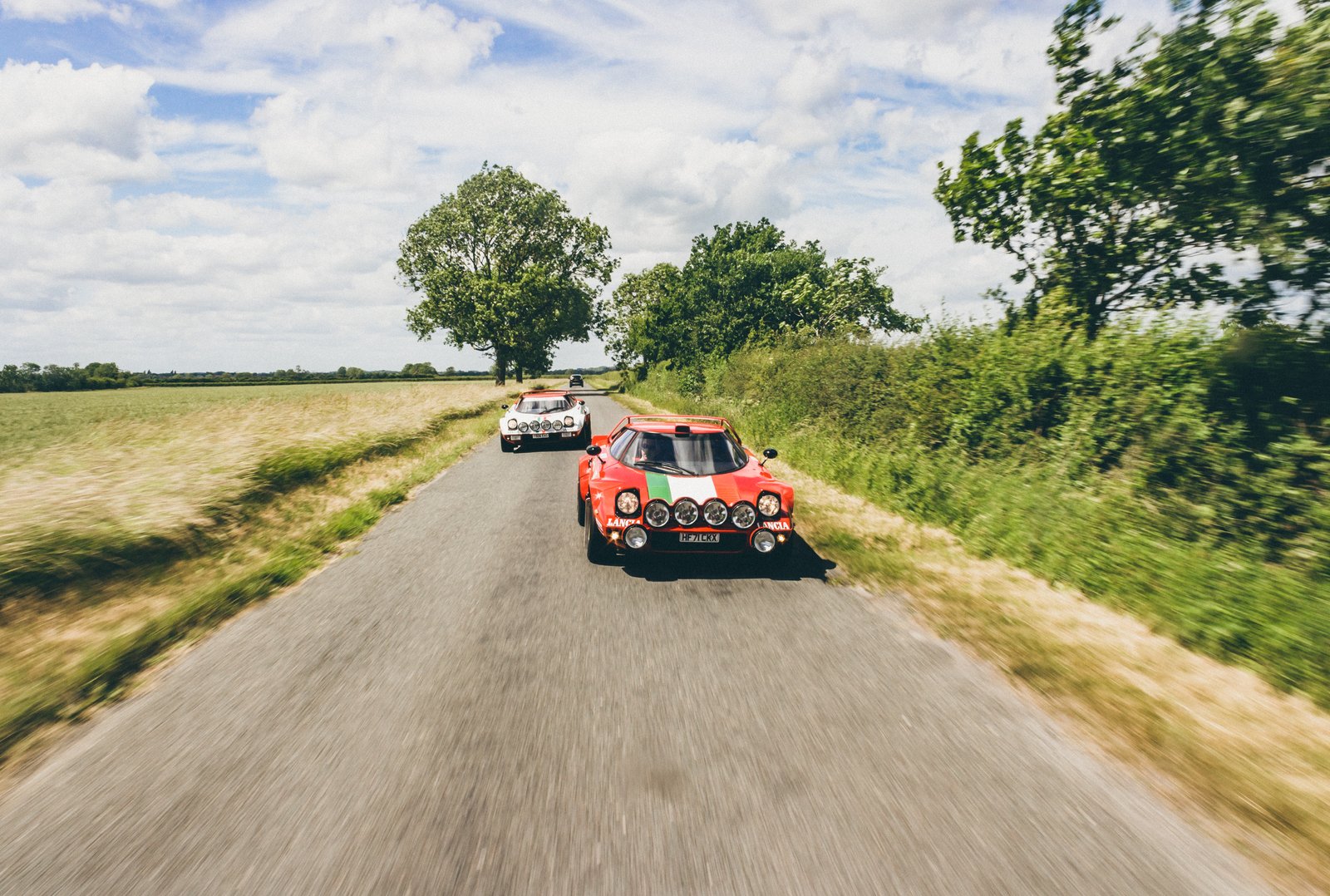 Lincs Classics and Supercar Day
58
58 people viewed this event.
£5
https://www.eventbrite.co.uk/e/lincs-classic-and-supercar-day-tickets-390741677877?keep_tld=1
Links to tickets.
On Sunday 7th August 2022 we will be holding an event at Metheringham Playing Field, LN4 3BX. The event will run from 11AM-4PM.
We are looking for supercars, high-end sports cars and classic cars with approximately 100 tickets available. We will have a number of facilities available, including the following.
Food and Drink including burgers, pizza, doughnuts and ice cream, and for the adults, alcoholic drinks. There will be a stage with live entertainment and various arts and crafts stalls on site.
A note to all vehicles interested in displaying: your vehicle must remain parked for the duration of the event, due to health and safety requirements. Please arrive at around 10:45 to avoid moving vehicles during the event.
Tickets are now available from either the link in our highlight or from our bio!
Entry is now £5 per person and under 15s are free, rather than the previous per car offering.
We look forward to seeing you on the 7th, we're sure it'll be an event to remember!
#lincsautoclub